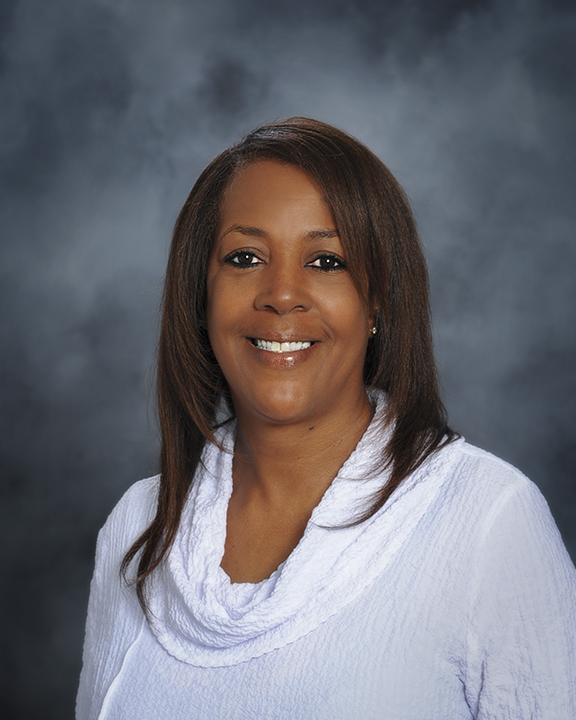 It's time to register for the November virtual Zoom Corks & Canvas – 2020 Reflections Watercolor Workshop – hosted by artist Helene Lambert!  The next Corks and Canvas night will be on Thursday, November 19, 6pm on Zoom. Corks & Canvas is an art class for non-artists who have always wanted to paint
All of the art supplies you need to create watercolor "2020 Reflections" will be available for pickup at SAAC. You can even request curbside pickup. The fee for Corks & Canvas is $30, and you get to keep the watercolor set provided in your supply kit including a surprise from Helene.
"Come Zoom with me!" said Helene. Lambert retired after 34 years of teaching art, working with grades K-12 at the Norphlet School District as well as students at Barton Junior High in El Dorado. Following retirement, she earned the El Dorado Education Foundation Middle/Junior High School Teacher of the Year Award.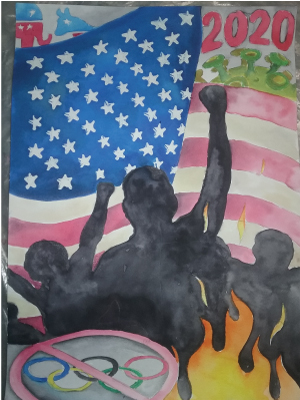 "In an effort to make this an exciting and different experience, we will paint the same picture together but with a challenge to use color schemes. I have a list of color schemes for you to choose from. This process will make each picture original and you will have a one of the kind piece of art (or you can use the same colors as I use. The theme for our picture is 2020 Reflections. A lot has happened this year and we can capture it in a painting that we can then pass on through generations."
"We will paint the areas together using your color scheme (or mine) and reveal our finished works in the end. If you are up to this challenge, please sign up early so supplies will be ready for pick up at SAAC. When you receive your predrawn canvas you can label your colors ahead of time. We will do a popular vote to see which picture get the most responses and the favorite can pick up a prize at SAAC . We will also play a game and you will need to have something to write with and paper (white or lined) – the winner will pick up his prize/her at SAAC also. I look forward to a great time with you!!!!"
Click on the image below to download a PDF of the color scheme chart.