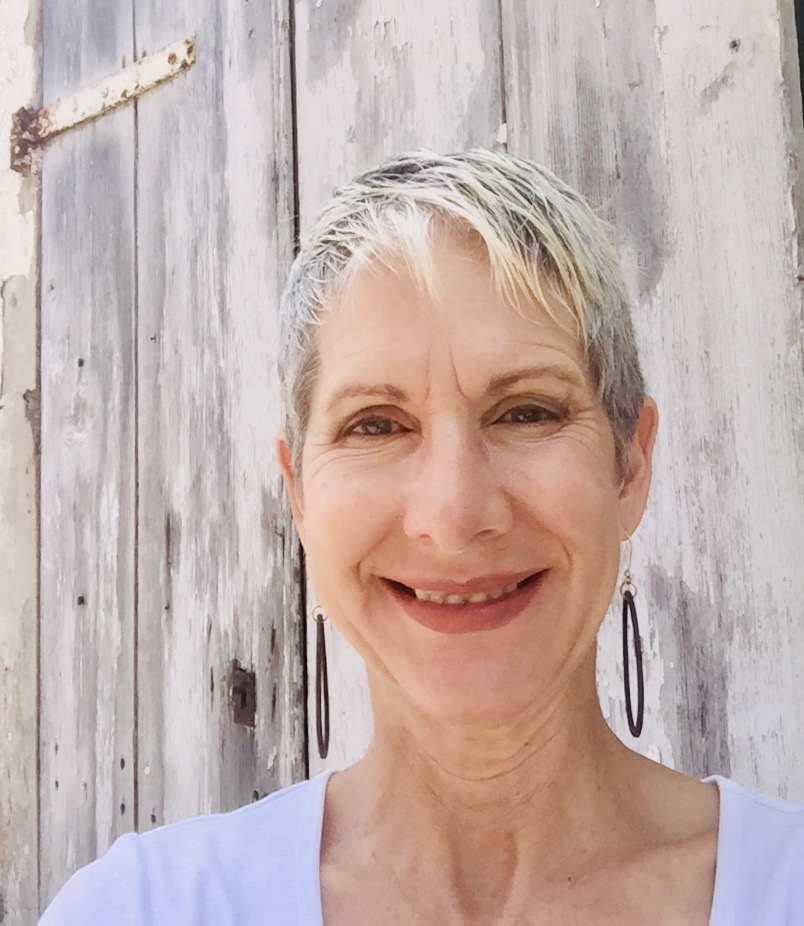 SAAC will host paper artist Kathy Stanley as she teaches a fun and whimsical paper flower workshop on Saturday, November 16, from 1:00-4:00pm. Price for this class is $60, with all paper and supplies included. Class size is limited and will fill up quickly, so call SAAC to sign up immediately!
Born in El Dorado and raised here until she was 10 years old, Kathy's parents are Larry and Nancy Rae Kinard, well known artist and SAAC stage veteran. She and her husband live in Texas an hour southeast of Dallas in their empty nest home on Cedar Creek Lake for part of the year. The other part of the year they live on a sailboat called Nancy Lu (named after their mothers) in the Caribbean. Kathy holds a Bachelor's degree from Baylor University and began teaching special education in the public school system after graduation. She also taught ballet for 11 years in a small studio near Dallas and children's church for 9 years. She had to give up these teaching responsibilities when they started the part-time cruising lifestyle. Even while island hopping in the Caribbean, she occasionally will get together a ballet workshop for local kids. She has even volunteered in local schools teaching kids finger knitting or to knit using a contraption that she teaches the kids how to make from recycled toilet paper rolls.
"I'm honored to be coming to El Dorado to give a workshop at the SAAC," Kathy said. "I will introduce you to the craft of making whimsical, beautiful, giant paper flowers, and you will leave that afternoon with your very own giant peony that you made yourself! Also, since Christmas is just around the corner, you will have your arms loaded with 2 giant holly leaves and giant berries to go with them, which you also made yourself—perfect as a centerpiece or the beginning of a larger-than-life garland!
"I am new to the art of creating large flowers from paper, but I've got plenty of experience and quite a few flowers under my belt since I figured it out! My siblings and I had a celebration for our parents this past summer, and we wanted the decorations to be special and a bit over the top. Big paper flowers fit the bill perfectly! I found some direction from Pinterest, but I wanted my flowers even bigger than what I could find there, so I figured it out, and I would love to teach you!"
For more information about the paper flower workshop, please call the SAAC office at 870-862-5474.