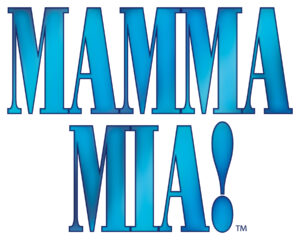 Remember SAAC when you're cleaning out those closets! We are always in need of art, craft, and sewing supplies. Plus, this summer's production of "Mamma Mia" is in search of a few thing that can be used for costume pieces.
Help us get ready for Summer. Be on the look out for…
• Snorkel Gear: masks, fins, snorkels, wet suits. No scuba tanks.
• Summer Clothing: Think linen and pastel fabric apparel for the fun and relaxing life on a Mediterranean island. Not Hawaiian, that's the wrong island.
• Anything Funky: bangles, hippyish, disco. Think ABBA!
• Wedding Dresses
If you're cleaning out the garage, there are lots of things out there we could use too. Basic tools like hammers, screwdrivers, wire cutters, drill bits, utility knives, staple guns, sandpaper, extension cords. Painting supplies like paint treys, rollers, roller handles, painters tape, new or used paint brushes. Scenic artist like old gookie used paint brushes. They work better for shading and splotching.
Thanks so much for being on the look out for the things we need. Tax deductible donation letters are available. Just let us know your contact information and the value of the items. We plan to have someone in the office 10-2 everyday as long as we can. Just call ahead before dropping anything off, so we can unlock the door when you arrive.